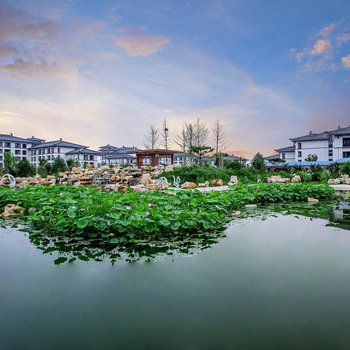 The Yunzhen Jinling Acrobatic Hotel is an ideal spot for travelers wanting to discover the city. Visitors to Wuqiao will find that the Yunzhen Jinling Acrobatic Hotel is a fantastic accommodation choice.
The hotel is conveniently located a short 4km drive from Wuqiao Railway Station. This hotel is located near many of Wuqiao's attractions including God of Fortune Temple, Hongmudan Theater and Jianghu Cultural Town.
At the end of a busy day, travelers can unwind and relax in the hotel or go out and enjoy the city. Airport pickup can be arranged by the hotel upon request. This Wuqiao hotel offers parking on site.
If you are looking for a convenient place to stay, our guests have told us that this location is excellent. This hotel is a popular accommodation for guests traveling with families.